Details and Policies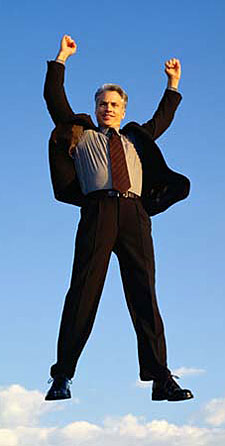 Your individual coaching process includes 12 individual sessions, in-person or over the phone, as well as the material (text book with CD, action plan, exercises and more…).
Get a coach today
So are you serious about changing now? Are you willing to do what's necessary and not just talk about it? Will you be accountable and do the work necessary to become better at your business, to improve your self-image, and achieve your goals? Only you can answer these questions. If you are looking for a partner who is as serious about your personal and professional success as you are, let's talk, the call is on us.
David Joud – 1-800-513-1467